Contributor of the Month
The Falco project is backed by a committed and diverse set of developers consisting of more than 170 individuals from over 48 countries. In recognition of outstanding contributions that deliver significant impact on the project, the community nominates and acknowledges such contributions each month as a gesture of appreciation.
"Contributor of the Month" is a unique recognition bestowed by the Falco community to acknowledge and celebrate the hard work and exceptional dedication of one or more peer members of the project.
March, 2023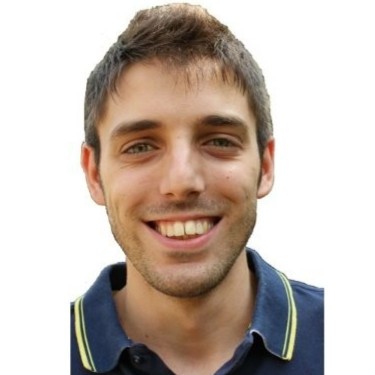 Federico Di Pierro
March's winner is @FedeDP! Thank you for your contribution to the community and work on updating oracle to support OracleLinux9, fixing the gcc version from builder images setter, among other impactful contributions such as driving cleanup in the driver, userspace to help properly map each event to its own syscall using syscall name "accept4."
Melissa Kilby
Melissa added the ability to filter process ancestry by exepath, which is useful for creating rules around shells or RCE originating from Java processes, providing new opportunities to write filter expressions for many use cases, and added aexepath and aexe filters and a display option, while also changing the ordering of proc.x fields in a follow-up PR.
David Windsor
David has been performing exceptionally well as a driverkit maintainer and on libs, tirelessly adding new modern BPF syscalls; furthermore, he has recently added new features such as getresgid, getresuid, and nanosleep to modern_probe in the libs repository.
Nominate the next Contributor of the Month
Head over to the 👉🏼 Falco community repo. You'll find an issue by month to offer nominations (open for one week starting the second Tuesday of each month) and then vote
| Month | Nominations open | Nominations close | Voting period | Announcement |
| --- | --- | --- | --- | --- |
| January / February | Feb 15, 2023 | Feb 24, 2023 | Feb 25, 2023 — Feb 27, 2023 | Feb 28, 2023 |
| March | Mar 13, 2023 | Mar 20, 2023 | Mar 21, 2023 — Mar 27, 2023 | Mar 31, 2023 |
| April | Apr 10, 2023 | Apr 17, 2023 | Apr 18, 2023 — Apr 24, 2023 | Apr 28, 2023 |